On This Day (February 25th) - The Impressionist
25th February 1841
Artist, Pierre Auguste Renoir was born.
(The Swing - 1876)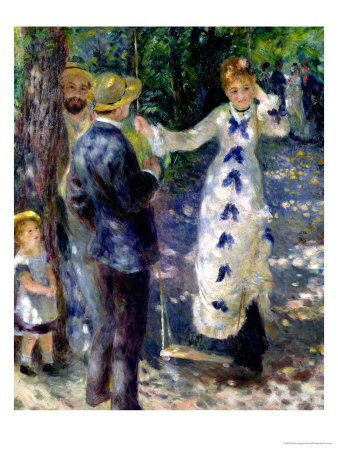 Painter, Pierre Auguste Renoir was born in Limoges in south-west France and is best-known for works including "The Swing" and "Dance at Le Moulin de la Galette."
Inspired by colourism and realism, Renoir loved vibrant, saturated colors and was one of the leading artists of the Impressionist movement, of which he helped launch in the 1870s alongside Monet and Sisley.
(Ball at the Moulin De La Galette - 1876)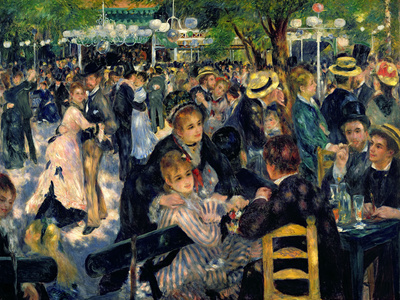 Renoir's work always seemed to be about pleasurable occasions, landscapes, beautiful portraits and sensuous nudes. He revealed there was no great seriousness in his subjects - he apparently shocked his teacher Gleyre saying, "if painting were not a pleasure to me I should certainly not do it".
(Bather with Long Hair - 1895)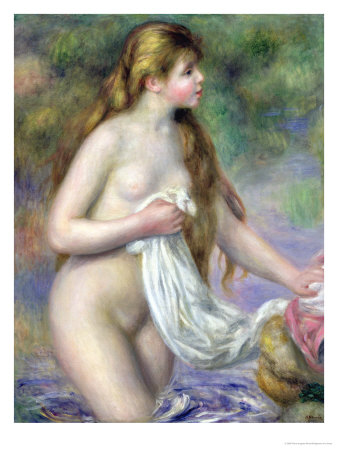 In 1919, he died in Cagnes-sur-Mer, France, leaving behind a legacy in the form of his art and his children - filkmmaker Jean Renoir, actor Pierre Renoir and ceramic artist Claude Renoir.
(Young Girls at the Piano - 1892)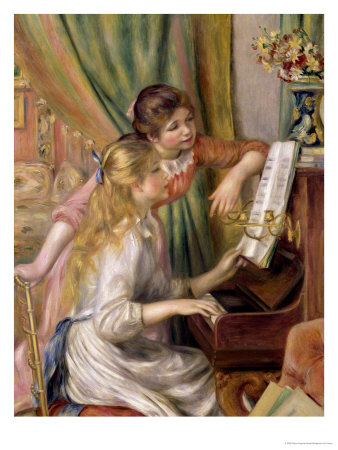 No Comments